Fitness and Pool
Our Fitness Facility Invite Wellness and Retreat.

When staying at the hotel, you can make use of the fitness pool, fitness center, and other facilities. We also have swimsuits and other clothing available for you to rent. If you need it, please inquire with the front desk. * No persons besides guests and members are permitted to use the aforementioned facilities. Please forgive any inconvenience.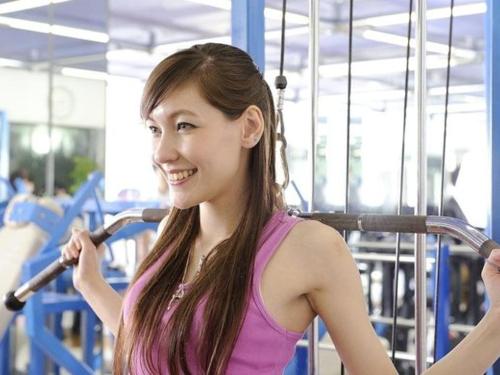 Operating Hours 
? Weekdays 7:00 ~ 21:30
? Saturday 10:00 ~ 19:30
? Festivals and Holidays 10:00 to 17:30
*No training activities are held on Thursday.

Price 
? 1,080 yen / In House Guest 
*All of the fitness facilities including the pool
Swimming Pool
The water in our swimming pool is hygienic and clean and can meet the needs of all kinds of people. Even in the severe winter, the swimming pool is kept warm, clear, and clean. You can enjoy the pleasure of swimming year-round. Here you can swim or just joyously roam around in the water.
?20 meters / There are 3 water paths, and the pool has received a certificate of compliance from the prefectural health agency.
-Swimming, Swimming Skills Training, Aerobic Exercise
-Taking a Stroll in the Water, Aqua-Recreation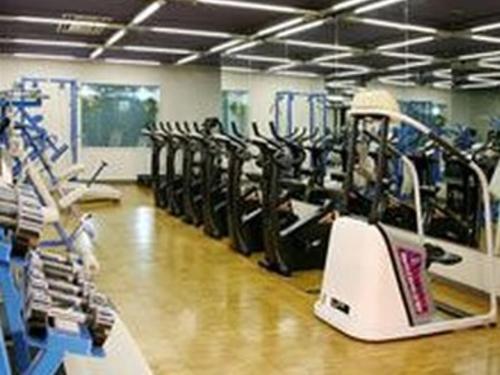 Fitness Room

We have a large amount of fitness equipment prepared for use. No matter whether you are a strong man or a somewhat weak woman or elderly person, you can participate. You can choose the equipment to use based on your own personal physical circumstances. Without a doubt, through the training, it is not only your spirit that will be lifted in grace but also your figure as well.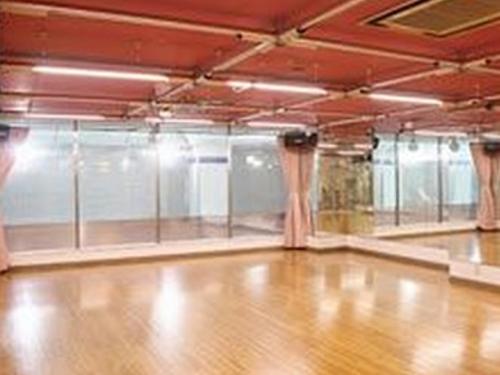 Body Shaping Room 

We conduct aerobic exercises, yoga, muscle stretching exercises for backaches as well as other activities. Besides training classes, each member may also use any space free of charge. Every Tuesday and Friday, massage services can be enjoyed.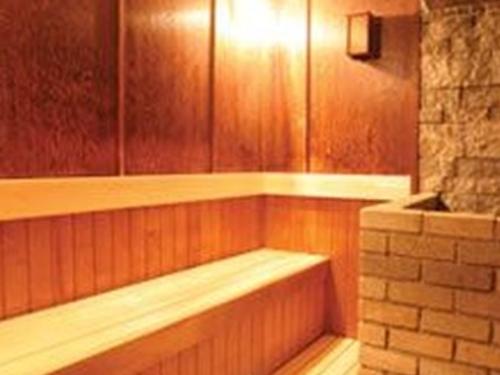 Sauna Center 

The sauna can help you to expel all the waste out of your body with your sweat, allowing your body and mind to be completely at ease. The Sauna Center serves as a place for communication and exchange between hotel guests. It also has a great reputation. We welcome your presence there.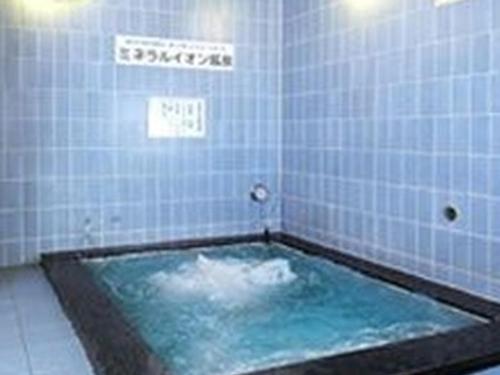 Hot Spring Room

We utilize a real mineral hot springs system, hot water that is rich in minerals, ionic and far infrared rays can make your body feel thoroughly warmed and cared for. The effect is like that of a natural hot spring. Come on in and experience it for yourself.